Vaughan & Associates: 30 Years of Experience as Public Adjusters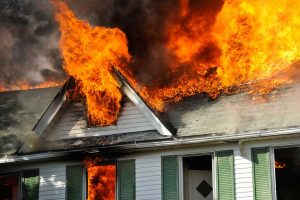 Vaughan & Associates is a team of adjusters who work on the insured's behalf.
Our property loss adjusters and estimators have extensive experience in the building industry, and are knowledgeable in local building code guidelines as determined by the Unified Building Code. They employ the latest technological estimating software in order to constantly be up to date with fluctuating zip code based construction prices. This state of the art software enables our estimators to secure the full replacement cost needed to repair your damaged property.
THE PRESIDENT OF VAUGHAN & ASSOCIATES
Michael A. Vaughan, President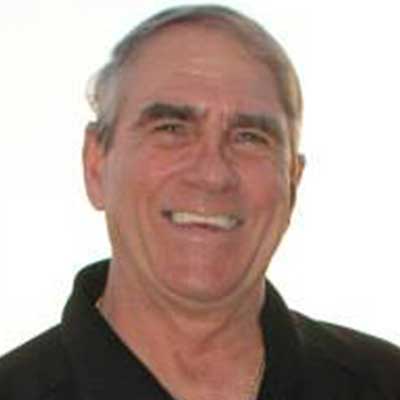 Mr. Vaughan began his career in 1976 as a General Contractor in Houston, Texas. He was involved in all facets of industrial and residential construction including new construction, renovations, design, modifications, and maintenance. He became a licensed public adjuster in 1986 and formed Vaughan & Associates in 1989.
The company has been responsible for the loss adjusting of industrial, commercial and residential properties. Mr. Vaughan's claims throughout his 17 years experience has ranged well upward into the millions. His area of expertise is in appraisal services, and in estimating & negotiating.
Throughout the years, Mr. Vaughan has handled claims in:
1986 for Hurricane Alicia (Houston, TX)
1988 for Hurricane Frederick (Galveston, TX)
1989 for Hurricane Bob (Cape Cod, MA)
1992 for Hurricane Andrew (Miami, FL)
1994 for Northridge Earthquake ( Los Angeles, CA)
1996 for Malibu Fires (Los Angeles, CA)
1996 for Carlsbad Fires (San Diego, CA)
1998-2000 for Appraisal Services (Los Angeles, CA)
2001-Present for Northridge Earthquake Claim Reopenings (Los Angeles., CA)
1998-Present for Residental and Commercial Water, Wind and Fire Losses (Los Angeles County, CA)
2003 for Fires (Simi Valley, San Diego and San Bernadino Counties, CA)
2003 for Tornado (The entire city of Stockton, MO)
He is a member of The National Association of Public Adjusters (NAPIA), The California Association of Public Adjusters (CAPIA), and The Insurance Dispute Resolution Board. He is a State of California Public Adjuster as well as a State of Texas Insurance Adjuster.
THE TEAM OF VAUGHAN & ASSOCIATES
Our Outside Experts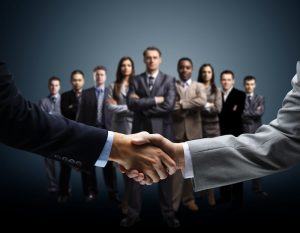 Vaughan & Associates' outside experts and professional consultants assure our clients an evenhanded monetary reimbursement for their loss. We achieve maximum results in the area of claim adjusting by utilizing the expertise of individuals in the following areas:
Legal Counsel
Licensed Public Adjusters
Civil & Structural Engineers
Geotechnical Engineers
Certified Public Accountants
Architects
Asbestos & Lead Paint Experts
Mold & Hazardous Material Experts